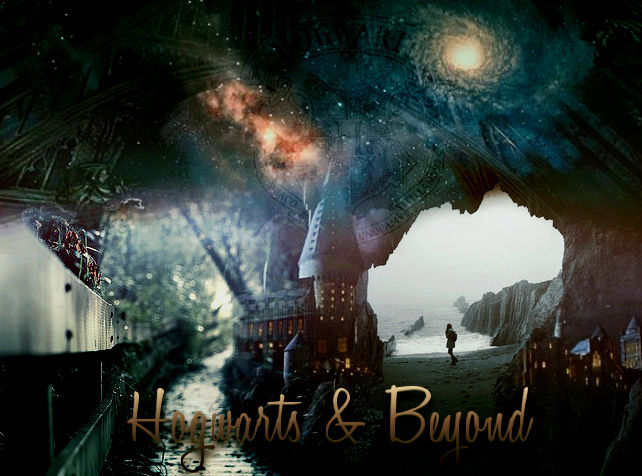 Modern Day AU Harry Potter Roleplay Site for Original Characters

Who is online?

In total there are

4

users online :: 2 Registered, 0 Hidden and 2 Guests

Jake Newbury

,

Sienna Gibson

Most users ever online was

23

on Mon Jun 19, 2017 9:06 pm

Unanswered Open Threads




None!





Ministry of Magic

Topics
Posts

Last Posts

The Department of Magical Law Enforcement is a combination of police and justice facilities and has power over all other departments except the Department of Mysteries.


0

0

The Department of Magical Accidents and Catastrophes is responsible for repairing accidental magical damage.


0

0

The Department for the Regulation and Control of Magical Creatures is responsible for studying, regulating, and controlling magical creatures.


0

0

The Department of International Magical Cooperation deals with foreign affairs, both political and public.


0

0

The Department of Magical Transportation is responsible for various aspects of magical transportation.


0

0

The Department of Magical Games and Sports deals with organising sports events and enforcing game-related laws and regulations.


0

0

The Department of Mysteries, located on Level Nine, is a section of the Ministry of Magic that carries out confidential research regarding particular enigmas (death, time, space, thought, and love) and stores copies of prophecies.


0

0

Topics
Replies
Author
Views
Last Posts

No message.