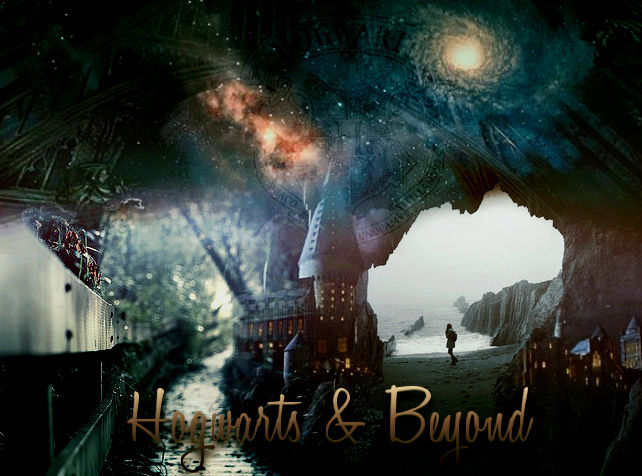 Modern Day AU Harry Potter Roleplay Site for Original Characters

Who is online?

In total there are 2 users online :: 0 Registered, 0 Hidden and 2 Guests

None

Most users ever online was 28 on Fri Aug 25, 2017 7:36 pm


St Mungo's

Topics
Posts

Last Posts

Artefact Accidents deals with cauldron explosions, wands backfiring, broom crashes, and so forth.


1

6

Broke Down Baby Doll...
Thu Oct 19, 2017 7:30 pm
Adrián García
The "Dangerous" Dai Llewellyn Ward addresses; bites, stings, burns, embedded spines, etc.


0

0

Addresses contagious maladies such as; dragon pox, Vanishing Sickness, and Scrofungulus.


0

0

Addresses rashes, regurgitation, uncontrollable giggling, and more.


1

1

An Assessment of App...
Thu Nov 23, 2017 4:47 pm
Gwenaelle Forester
Addresses unliftable jinxes, hexes, incorrectly-applied charms, etc.


1

14

Taking a break (Adri...
Wed Nov 15, 2017 4:02 pm
Adrián García
A place for visitors to relax and purchase gifts for patients.


0

0

Topics
Replies
Author
Views
Last Posts

No message.