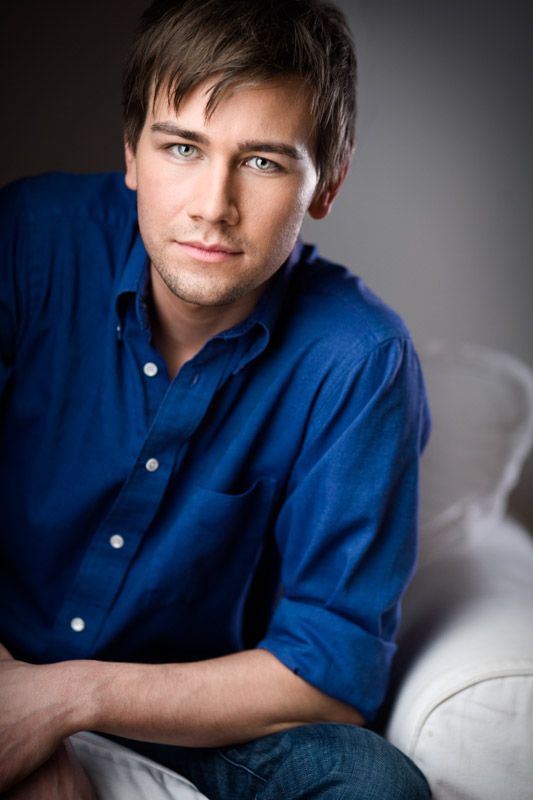 General
Full Name:
Daniel Felix Jameson
Age:
38
Date of birth:
28th February 1980
Birthplace:
Nottingham, England
Current home:
Nottingham, England or Hogwarts School of Witchcraft & Wizardry
Blood Status:
Pureblood
Sexual Alignment:
Herterosexual
Wand type:
9" Willow, Phoenix Feather
Looks
Hair colour and style:
Short, neatly brushed, brown.
Eye colour:
Green
Height:
Around six foot tall.
Body type:
Relatively athletic, but not too bulky.
Dress sense:
Almost always suited, and you can smell the money from simply how much everything cost. Daniel loves it, and refuses to hide it.
Personality
Likes:
   - Pureblood functions.
   - Women.
   - Watching Quidditch.
   - Working out - who doesn't?
   - Parties.
- His beautiful wife, and their two wonderful children.
- Standing up for what he believes in - even if that means ruining the family name.
- Being around magical creatures big and small (though he has a passion for dragons).
Dislikes:
   - Idiots.
   - Waiting for things to be done.
   - Anyone (though mostly men) who think they are better than him.
- People who do not treat animals correctly.
Strengths:
   - Confident in himself and everything he does.
   - Natural born leader.
   - Educated to a high standard from the Pureblood upbringing.
   - Physically fit.
Weaknesses:
   - Daniel will not take note of when he hurts people's feelings, if that happens, they were weak and not worth his time to start with.
   - Keeping time - at home, Daniel was always on time, therefore keeping to others' time is impossible.
   - Studying, after spending most of his childhood reading rather than playing, keeping his head down is difficult, who prefers to party and kick back now.
Positive traits:
   - If something Daniel wants doing isn't done, it will be soon.
   - Calm in almost all situations.
   - Authoritative enough to control a room.
Negative traits:
   - Can be irresponsible at times.
   - Self-centred.
   - Not overly good at letting people in.
   - He's not very good at staying focused on one thing - grows bored easily.
Background
Daniel was the first born child to his parents, George and Cynthia Jameson. Which, of course, meant his mother had good reason to no longer see his father, and his father could spend longer at work. Daniel had never known better, and his nanny had loved him entirely. Mrs Greenacre, her name was, and Daniel had adored the woman.
On his eleventh birthday the note had come to say he was going to Hogwarts - no surprise there. He'd been sorted in to Slytherin - again this had come as no surprise to the boy. The years at Hogwarts were uneventful, Daniel was awarded with no luxury badges of note, and made an appearance on the Slytherin team once or twice, but nothing of note.
After he'd graduated with very good marks from Hogwarts, Daniel had looked to university and without a clue what he wanted to do, had chosen two subjects that were new. Dragon Training and Curse Breaking. They sounded dangerous, and Daniel couldn't deny he wanted to really explore these routes, so why pick one?
Through university life, Daniel had managed to come out with double honours in both the subjects, as well as a vast amount of women in tow. He'd taken to the Curse Breaking career first, but after six months of filing paperwork, he'd given up and moved to Dragon Training. He spent a good ten years in that position before he'd decided to move on one more - always incapable of sticking to one thing for a long time, and when the opportunity of becoming Hogwarts Headmaster had come up, he'd jumped at the chance of something new.
Family
Mother:
Name:
Cynthia Jameson (nee Partridge)    
Age:
60    
Living or Deceased:
Living    
Blood type or Species:
Pureblood.
Father:
Name:
George Jameson    
Age:
65    
Living or Deceased:
Living    
Blood type or Species:
Pureblood
Spouse:
Name:
Naomira Jameson    
Age:
37    
Living or Deceased:
Living    
Blood status:
Halfblood
Children:
Name:
Theo Jameson
Name:
Emélie Jameson
Family Background
The Jameson family come from a long line of wizards, mostly keeping to the infamous role of Pureblood witches and wizards. Cynthia and George were part of an arranged marriage and there was never any love between the two of them. Since having Daniel and him leaving the home, they have become more estranged than ever. Daniel doesn't talk about it, and for the most part they leave him alone, only hassling him when they need to play at happy families for Pureblood functions.