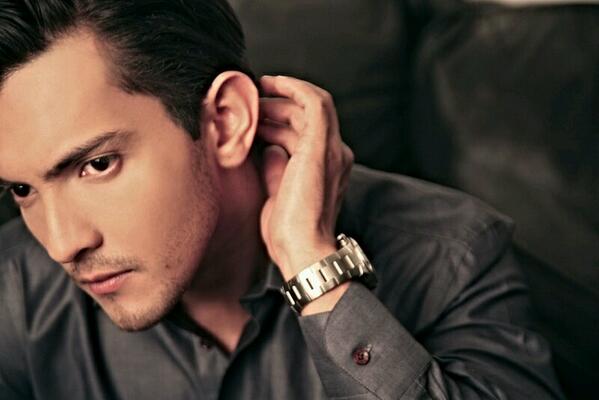 Nirek Kapoor
18 || Gryffindor || Halfblood || Single
Persevering. Good Sense of humour. Good leader. Impulsive. Bully. Narrow Minded.
Nirek has always had issues in himself, though he hides them very, very well. It is why Nirek, like many before him, has turned to bullying those who are different. It hides how he is, in himself, different.
Nirek is very much an average Joe, there is nothing remarkable about him, but he's managed to find himself in the 'cool' circles for most of his life. Being on the Quidditch team is something that keeps in him good shape.
Looking for:
~ Friends -- either legit friends, or the superficial kind.
~ People to bully (where needed).
~ A romance, too, perhaps?
Current Plots:
~ ORC.
~ Bully to Wesley Tonkov.