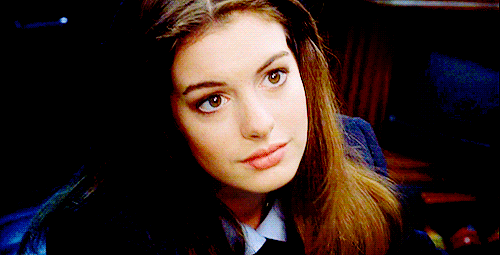 Tess Marie Holmes
17||Slytherin || Pureblood || Single
Brilliant. Blunt. Anxious. Loyal. Sarcastic.
Brief History:
Tess is the youngest of two, and was raised by her grand-mère more than her father and brother. She never had a real mother figure in her life, but nonetheless, she found herself learning the strength of using her feminine attributes in a man's world. Where her father was neglectful, her grand-mère was the one to shape her to she became. She was just recently transferred to Slytherin and she's scared out of her mind.
Brief Personality:
Tess has had so little interaction with trustworthy people in her life. The only person she has trusted in her life is Mycroft, her brother, and even then their relationship is very tumultuous. When she is open to people, she can have a dry humor, sarcastic, and genuinely care for people. She has a big heart, but only a few people actually get to see it. She is not a romantic by any means, but knows that there are a few instances when she considers wanting that. Nonetheless, her priority is her future and how she can quell her ambition without a husband.  
Looking for:
*Mentors: Someone who can teach her the proper way of becoming a better healer
* Acquaintances: People she can do small talk in passing
*Friends: She needs to blossom.
*Short-term infatuation: She is not looking to settle down, but rather someone who can worm their way into her heart if only for a moment.
Current Plots:
Best Friends with Elenore
Best Friends with Delia