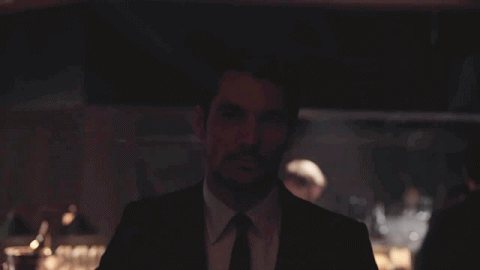 Odysseas Zeus Venizelos
27 || Politician/Businessman|| Pureblood (Former Elite) || Single
Intelligent. Visionary. Arrogant. Confident. Stubborn. Controlling
Odysseas is the first child of Aristides and Theodora Venizelos, the current reigning figures of Greece. Just like his father, he has been active with politics, whilst taking over the family business as well. Odysseas is the heir to the Venizelos name and is currently working very hard to get his country back from the Clements.
Odysseas is mostly dealing with the family business, for now, but he is waiting for an answer from the Hogwarts Headmistress, on whether he will be allowed to teach at Hogwarts School of Witchcraft and Wizardry.
Currently, his main purpose is to bring the Clements down and get his country back.
Looking for:
~ Friends -- Odysseas could really use some.
~ Enemies -- He already has lots.
~ Alliances -- As a Pureblood, he wants to have allies, as well as people to do business with.
~ Women -- Odysseas is currently single and has a Mistress, but he won't pass on on a beautiful woman.
~ Other -- Anything else that can work can be discussed!
Current Plots:
~ A hate relationship with his father -- After his father allowed their country to surrender to the Clements, Odysseas feels nothing but hate towards his person.
~ A loving relationship with his mother -- Despite everything that has happened, Odysseas loves and appreciates his mother like no other person on earth.
~ An understanding between siblings -- Odysseas is not extremely close with his sister, Elektra, but he loves and understands her, and so does she.
~ Clio Papadopoulos -- His Mistress