she perked up when she heard her mom was coming back to Europe. She really did want to meet her, maybe even not only understand what was happening to her but ask why she didn't want her. Did she do something wrong? Did she cry too much when she was born? She was confused. Half brother? She had a brother?

"I have a brother?" She didn't know this, this was news to her and she didn't know how to react. Was he older? Younger? She didn't know anything. Heck she didn't know her mother gave her up until her father told her, she always thought her mother was dead. "Did you actually talk to her or did someone follow her?" She knew her Aunt had connections but the fact and hope that her father actually owled her mother made her... happy? Just knowing her mother was okay.
________________________________________________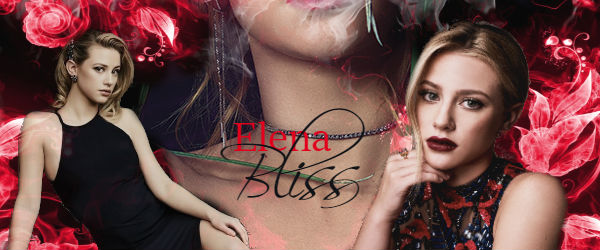 Thanks Eve!!!