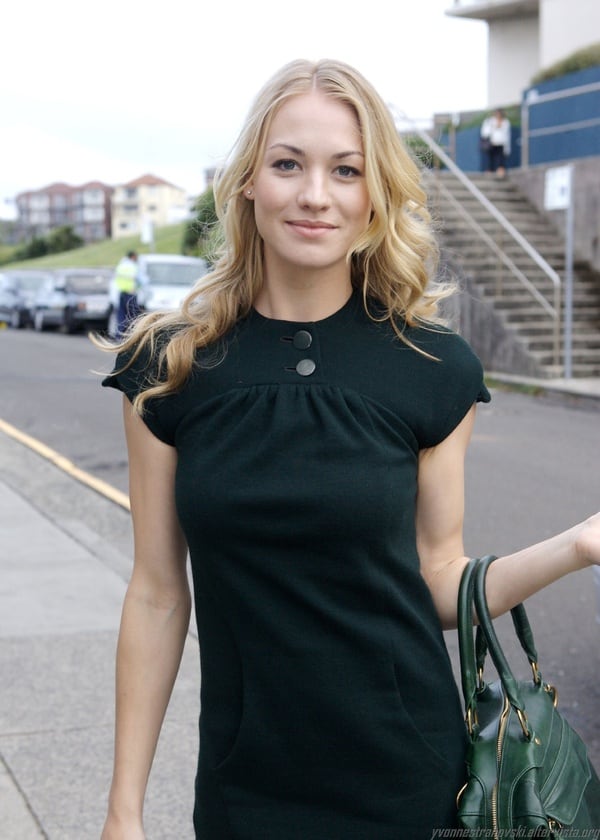 Full Name:
Scarlett Grace Waters
Age:
20
Date of birth
: 7th of June, 1994
Birthplace:
London
Current home:
London
Blood Status:
Muggleborn
Sexual Alignment:
Straight
Wand type:
Beech, Phoenix Feather, 12 inches, Hard
Looks
Hair colour and style:
Long blonde hair, usually in a ponytail
Eye colour:
Blue
Height:
5 foot 6 inches
Body type:
Lean and toned, though slim
Dress sense:
Sensible, appropriate for the occasion.
Optional
Birthmarks:
Tattoos:
Scars:
Piercings:
Personality
Likes:
-Reading
-Writing
-Quidditch
-Jogging
-Potions
-Relaxation
Dislikes:
-Prejudice
-Ignorance
-Liars
-Hypocrisy
Strengths:
-She's smart, and good at figuring out problems
-She's patient, and capable of waiting things out until she knows for certain they will go her way
-Physically fit
-Non-verbal magic
Weaknesses:
- Can be stubborn, once her decision is made, it's incredibly difficult to change
- Rarely lets herself become emotionally open to anyone, or emotionally attached to anyone (i.e. she has very few 'friends', and more acquaintances)
- Can be blunt when speaking her opinions, unintentionally
- Hates to be corrected, and may become defensive
- Bottles emotions
Positive traits:
-Logical
-Patient
-Honest
-Ambitious
Negative traits
:
-Stubborn
-Truly just
-Aloof
-Blunt
Background
Scarlett Waters found out she was a witch at the age of eleven, upon receiving her Hogwarts letter in the post. Until then, she'd attended a regular muggle school, in London. Her childhood was nothing spectacular, and her magical ability was never truly prominent. Every now and then, there were hints, perhaps an object shifting slightly to the side, or hair growing back quite quickly. But that was all, nothing too noticeable.
She attended Hogwarts School of Witchcraft and Wizardry, placed in Ravenclaw house. And while she enjoyed her time there, it was when she reached University, with hopes to become an aurora, that she truly flourished and became much more confident in herself.
Family
Mother:
Name:
Elizabeth Waters (Nee McClair)
Age:
45
Living or Deceased:
Living
Blood type or Species:
Muggle
Father:Name:
Johnathan Waters
Age:
47
Living or Deceased:
Living
Blood type or Species:
Muggle
Siblings:Name:
Lucy Waters
Age:
14
Living or Deceased:
Living
Blood type or Species:
Muggleborn witch
Family Background
Elizabeth and John met in high school, and were the 'high school sweethearts'. Typically, they married soon after high-school had ended, and remain very much in love. Or, so they continue to tell their two daughters all the time. But actions do speak so much louder than words. And drunk words are sober thoughts. Thankfully for them, they only have to act like they like each other, and totally not regret their early marriage, when their children are around. With Scar attending university, and Lucy at boarding school, both with busy working schedules, Elizabeth and John rarely see each other.
Elizabeth works as a librarian, full-time, and spends most of her free-time in the library, as her retreat. She enjoys reading a wide-variety of books, and fostered her daughters' love of books. Johnathan is a chef in a local restaurant, and works mainly night shifts. So when Elizabeth is home, John is at work, and vice versa.