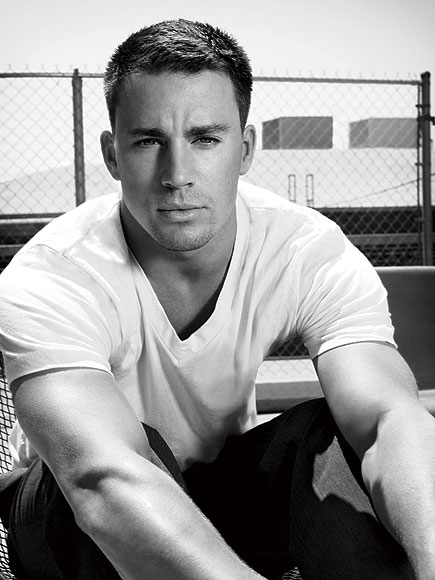 General
Full Name:
Travis James Brown
Age:
16
Date of birth:
1st May 2000
Birthplace:
Leeds, England
Current home:
Hogwarts
Blood Status:
Halfblood
Sexual Alignment:
Straight.
Wand type:
9", Elm, Dragon Heartstring
Looks
Hair colour and style:
Short brown hair, always styled in some manner.
Eye colour:
Green
Height:
Six foot talle
Body type:
Very muscled due to vast amount of exercise.
Dress sense:
Dress to impress
Birthmarks:
None
Tattoos:
None.
Scars:
None.
Piercings:
None.
Personality
Likes:
- Flirting
- Women
- Working out
- Partying
- Quidditch
- Not too serious relationships (i.e. flings)
Dislikes:
- Reading
- Boys who think they can compete with him.
- Clingy girls.
- Divination.
Strengths:
- Charismatic
- Confident
- Defensive Magic
Weaknesses:
- Studying
- Potions
- A flirtatious woman.
Positive traits:
- Down to Earth.
- Humourous.
- Sociable.
Negative traits:
- Cocky
- Can be a little bit blunt at times if he thinks someone is being silly about something.
- Impulsive at times.
Background
Growing up around magic meant that Travis knew he was going to be going to Hogwarts when he was eleven, so naturally, when his letter came, he was already ready for the trip to the castle. His two older brothers had already started, and were in their fourth and fifth years at the school.
When Travis arrived at the school, he settled in quickly but didn't much like the studying at Hogwarts. He preferred to explore, make friends and have fun than concentrating.
In his fifth year, he scraped through his exams (thankfully) mostly due to the fact he preferred to have a good party and get around the girls more than anything. He will never beat his brothers in achievements, so Travis doesn't bother, instead just taking his time as he moves through the school years.
Family
Mother:
Name:
Lisa Brown
Age:
45
Living or Deceased:
Living
Blood type or Species:
Halfblood
Father:
Name:
Gary Brown
Age:
51
Living or Deceased:
Living
Blood type or Species:
Halfblood
Siblings:
Name:
Lewis Brown
Age:
21
Living or Deceased:
Lving
Blood type or Species:
Halfblood
Name:
Ryan Brown
Age:
20
Living or Deceased:
Lving
Blood type or Species:
Halfblood
Family Background
Lisa and Gary Brown were always the run of the mill wizards, average in all their achievements, they went on to work in the Ministry of Magic in unimportant jobs. They had met when they were younger, at Hogwarts, and have been together since they were in their twenties. Making sure to provide for their children, the Brown's live comfortably in a small wizarding community in Leeds.