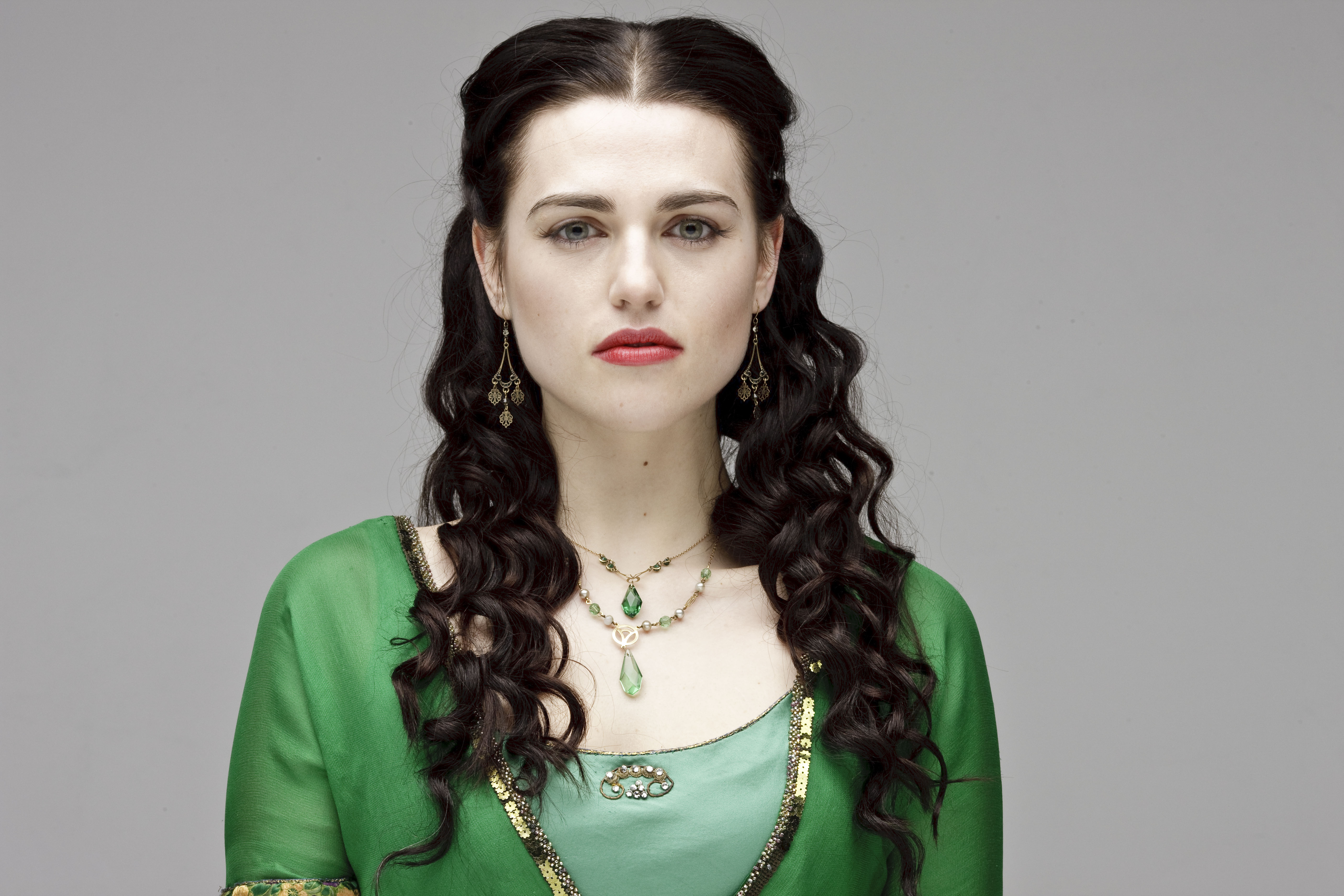 General
Full Name:Auorra Morgana Le Fay
Age:17
Date of birth: (31,9, 1998)
Birthplace:France
Current home: Hogwarts UK
Blood Status:half blood
Sexual Alignment:Pransexual
Wand type: (10, Phionex feather, elder wood)
Looks
Hair colour and style: Raven Black that she usually wears down. Or sometimes she does her hair in a bun
Eye colour:dark green
Height:5'7
Body type:slim
Dress sense:mostly fancy dresses but once in a while jeans and top
Optional
Birthmarks:n/a
Tattoos:n/a
Scars:n/a
Piercings: n/a
Personality
Likes: Chocolate,candy,shopping
Dislikes: nuts,cotton candy,croak roaches
Strengths: friends,family,potions,charms
Weaknesses: being alone,cute boys, care for magical creatures
Positive traits: Friendly, open minded, welcoming
Negative traits: cunning,sly, power hungry
Background
Being born to two very successful and pretty rich people, Auorra was, not surprisingly, brought up spoilt. If she wanted some new clothes or a new dresses all she had to was just ask her parents and they bought it for her.
When Auorra was eleven she got her letter and she was very excited. She immediately told her parents who were proud of her. She was happy to leave the Le Fay manor and go outside to UK where her mother was from.
Over the years Auorra had many friends and enemies. She was careful to choose who to be her friends as she wanted children of the powerful Purebloods to ally with. If if some people looked down at her status as a half blood she still managed to get some allies for the future.
Family
Mother: Danae Mary Le Fay née Grey/ 41/ Living / Half Blood
Father: Modred Le Fay/ 41 / Living / Pureblood
Siblings: none
Optional
Spouse: Name: / Age: / Living or Deceased: / Blood type or Species:
Girlfriend/Boyfriend/Partner: Name: /Age: / Living or Deceased: / Blood type or Species:
Children: Name: / Age: / Living or Deceased: / Blood type or Species:
Pets: Salazar / 7 / Living /Owl
Family Background
Danae Le Fay née Grey met Modred Le Fay when Modred's parents arranged him to wed Danae so new blood would be introduced. He didn't object and married Danae. Though they had many ups and downs they got along.
When they were at their honeymoon a dark wizard attacked them but Modred managed to convince the dark wizard that the Le Fays' and the Greys' were a dark family and the dark wizard left them alone.
When Danae gave birth to the Le Fay heiress was the happiest moment of Modred's life. He wasn't angry that she wasn't a boy or anything.