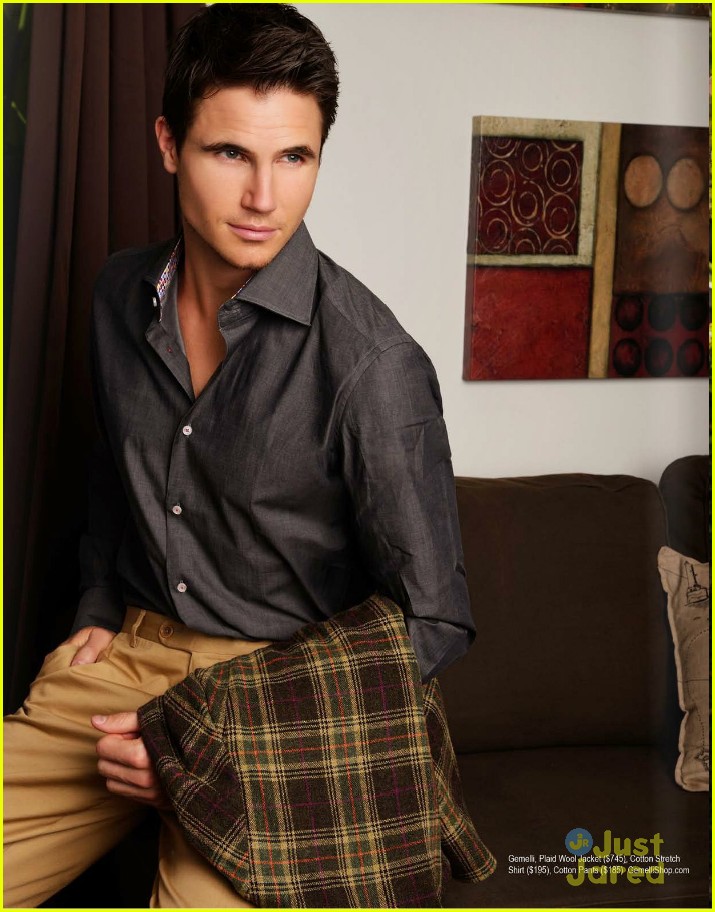 Gaston Valois
General
Full Name: Gaston Fabion Valois
Age: 16
Date of birth: May 9, 2000
Birthplace: Lyon, France
Current home: Lyon, France
Blood Status: Pureblood
Sexual Alignment: Heterosexual
Wand type: Yew, Dragon Heartstring, 5 1/2 inches
Looks
Hair colour and style: Dark Brown, Normally cut short
Eye colour: Greenish blue
Height: 5' 7''
Body type: lean, muscular build
Dress sense: A plain t-shirt and jeans, or solid black robes
Optional
Birthmarks: A blob with and arrow tip behind his right ear

Personality
Likes: Power, Manipulation, Sometimes piking on his younger siblings
Dislikes: Being told he isn't important, being below someone, someone proving him wrong
Strengths: Gaining Power, Charming people to get his way, Lying
Weaknesses: Some girls that catch his eye, He'd do  anything for his family, Some of his classes
Positive traits: Charming, Ambitious, Clever
Negative traits: Arrogant, Deceiving, Cruel
Background
Gaston, being the eldest of the Valois children had no idea being what was right and wrong, believed everything his parents said, and still holds it true to his heart to this day. When his siblings came along, he tried teaching them everything he had learned, so they might gain power as well, but only Beau had listened to him.
Gaston was never really that close with the twins and Ambroise, but whenever they needed him, he was there with open arms, but they mostly needed to know that things went his way, and he would go through any means to get it. It was like this at Hogwarts as well. He hadn't made any real "Friends," he was just after the highest rank he could get.

Family
Mother: Claudia Blanche Valois ( Croan ) /44/ ( Housewife/Dark Arts Wannabe ) ( Former Beauxbaton Student ) Pureblood ( Student ) Living
Father: Fabian Francois Valois /45/ ( Potion Master/Dark Arts Wannabe ) ( Former Slytherin ) Purebloood ( Human ) Living
Siblings
Beau Eoghan Valois /14/ ( Hogwarts Student ) Pureblood ( Living )
Marques Alaric Valois /11/ (Twin/ Hogwarts Student) Pureblood (Living)
Camille Adeline Valois /11/ ( Twin/Hogwarts Student ) Pureblood ( Living )
Ambroise Mortimer Valois /9/ ( Child ) Pureblood ( Living )
Optional
Girlfriend: N/A
Family Background
The Valois family were an anicent purist of blood family, who centered around the 6th century. Where the first person with the name which was Antonie Valois who was a dark arts studier in secret, and lived in the countryside of France who had always brewed Potions. Even though he was rather poor, he still had been very purist, and then he met a nobleman who he manipulative in making him noble.
Which led to the Valois being very noble for the continued years who really wanted to rule France, and the wizarding world. Who even had dinner parties even though they despised muggles, they had did it to be evil and vindictive, and would falsely play the muggles.
Then in recent times the Valois had became rivals with the most powerful family in France the Clements, and have been only left with being a powerful family. Which lead to them wanting to plot a way to get more power in France. Even if it means losing everything they have built.