Okay so here are my characters (This list will hopefully grow)
Kate Juvenca
Brief Synopsis:
Kate is 30 years old and teach History of Magic at Hogwarts. She is really quiet but once you get her talking, she really is a great person to be around (though she has her quirks). She doesn't really have a tolerance for ignorant people and sometimes thinks herself above others. (Though this thought only comes around when she is angry)
Friends:
She really has no friends or anything. So i'm for ideas
Enemies:
She doesn't really have any of these either so im open for any ideas.
Love Interest:
Again, she has no friends so no love interest and she might not even be looking for one right now. But i'm open to possibilities.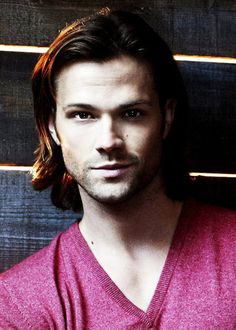 Ethan Girth
Brief Synopsis:
Ethan is a big old teddy bear. But at age 19 he plays Quidditch for the Appleby Arrows. He is really my social butterfly as he talks to everyone. He can get frustrated (Though he tries not too.) at the smallest things around him, and as he was disowned by his Pureblood obsessed family he is rather hesitant towards other Purebloods
Friends:
I don't think he has any actual friends but he knows a lot of faces that he went to Hogwarts with.
Enemies
: Again i don't think that he has any but i am open for any ideas.
Love interest
: This is actually taken by Layla Taylor (Played by the amazing Jahs)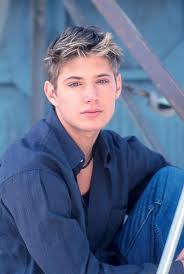 Aaron Tate
Brief Synopsis:
Aaron is a fifth year Ravenclaw that is kind of quiet, but he loves to cause trouble in anyway he can. He's rather rude at times as well. He tries to connect with other quiet people but it sometimes doesn't always work. Once you get him out of his shell he opens up and starts being himself and not the guarded person that he normally is.
Friends:
He doesn't have any real friends atm so (as usual) i am open for ideas.
Enemies
: I dont think he has any of these either. So i'm game for anything with him
Love Interest:
He doesn't have one so i'm open to ideas.
So yeah those are my characters, please let me know if you have any ideas.